Monarch Week
The week beginning Monday 6th February is Monarch week in Pudsey Waterloo. Each will be studying a monarch throughout the week and presenting their findings and work on that monarch in an interactive display on Friday afternoon.
In year 4, our monarch is Richard III. We look forward to learning all about him.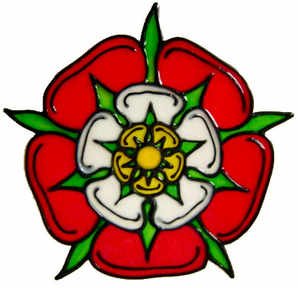 Ancient Egyptian Workshop
On Monday 16th January 2017, year 4 had an all day workshop about the Ancient Egyptians. It was a fantastic day and the children really enjoyed it! They got to handle and draw ancient Egyptian artefacts, they learned about mummification, played Egyptians board games called Mehen and Segaar and learned all about Egyptian warfare. Check out some of the photographs from the day below…
Literacy
We will begin by researching and writing a non-chronological report about one of the most important features in both modern and Ancient Egypt...
The Nile.
Our guided reading sessions will be based around the book The Cat Mummy by Jacqueline Wilson. It tackles some tricky issues around bereavement in typical Jacqueline Wilson child accessible style and links really well with our topic on Ancient Egyptians.